Google image search will now have sponsored image ads that are shoppable. These images will have shoppable points, similar to those available on Pinterest, which work as sale tags.

Hovering over a sale tag will display the products pricing, brand, name and other information. When clicking a tag the user will be directed to the items product page where a purchase can take place.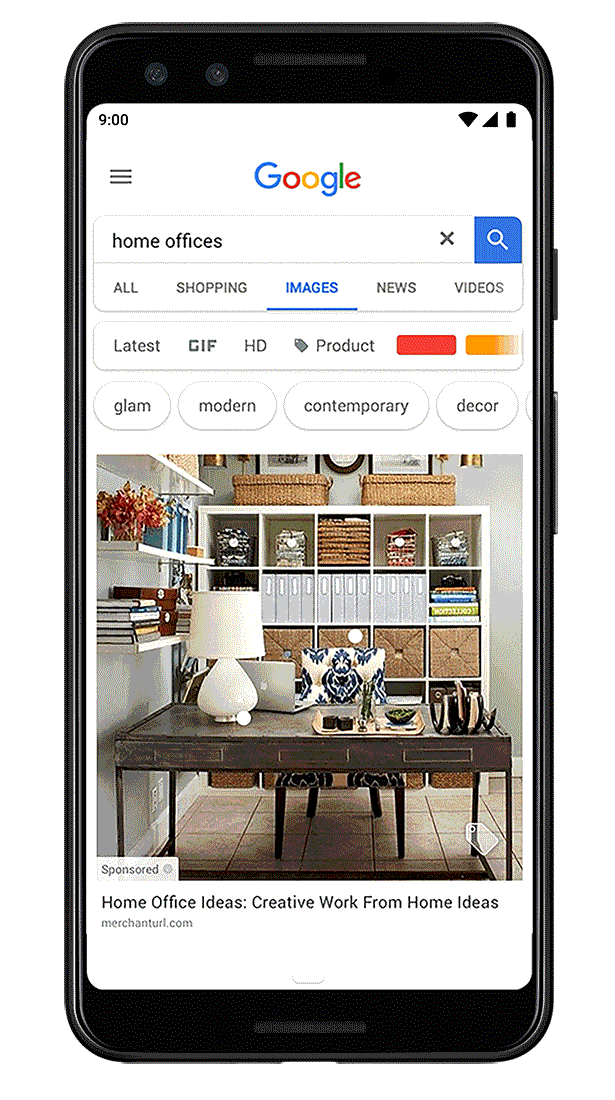 Why should you care?

Google has found that the number of consumers who specifically go to google images for shopping inspiration has been on a steady increase.

Google has found that 50% of online shoppers whom they surveyed, said that product images played a role in their purchase. Adding google image ads to your business profile could help your business get its products in front of customers in a creative interactive format.

When will it be available?
Shoppable ads are already being tested on a small scale with selected retailers, but Google is set to launch in stages over the next few months. Google will increase the available categories and invite more retailers before launching globally.

Stay In The Know
Cut the clutter and stay on top of important news like this. We handpick the single most noteworthy news of the week and send it directly to subscribers. Join the club to stay in the know…